Welcome to Lottery Online!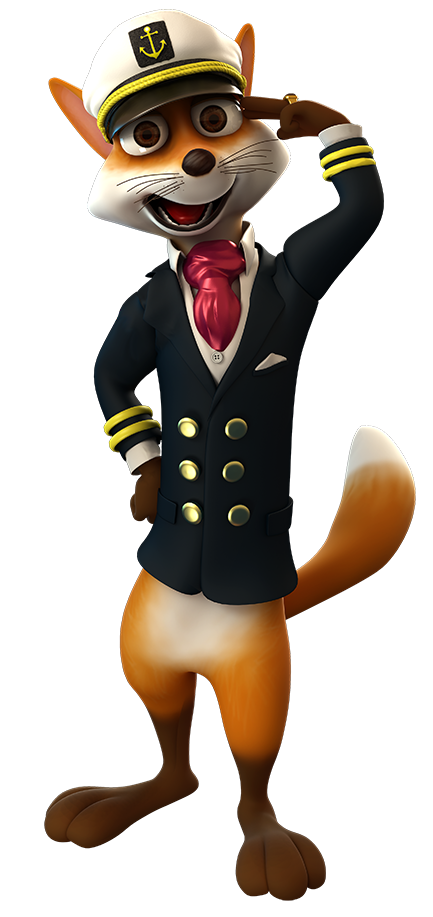 Welcome to the Pennsylvania Lottery Online!

It's a whole new family of online Lottery games and interactive games from the Pennsylvania Lottery. You can play here, there, everywhere in Pennsylvania.

You can play on your desktop or laptop computer, tablet or mobile device. Devices can be PCs or Macs, iPhones or Androids, almost any device will work! PA Lottery Online games cost as little as ten cents to play. Prizes and play cost vary by game. When you play PA Lottery Online games and win, prizes are paid directly to your account. Play 24 hours a day, 7 days a week. See all the games here.
Funding Options
There are many ways to Deposit and Withdraw from your PA Lottery Online account. Find out about all of the options here.
Lottery Online Winners
See information on all the Pennsylvania Lottery Online winners here.
Where Does It Go?
Find out where your dollar goes when you play with Pennsylvania Lottery here.